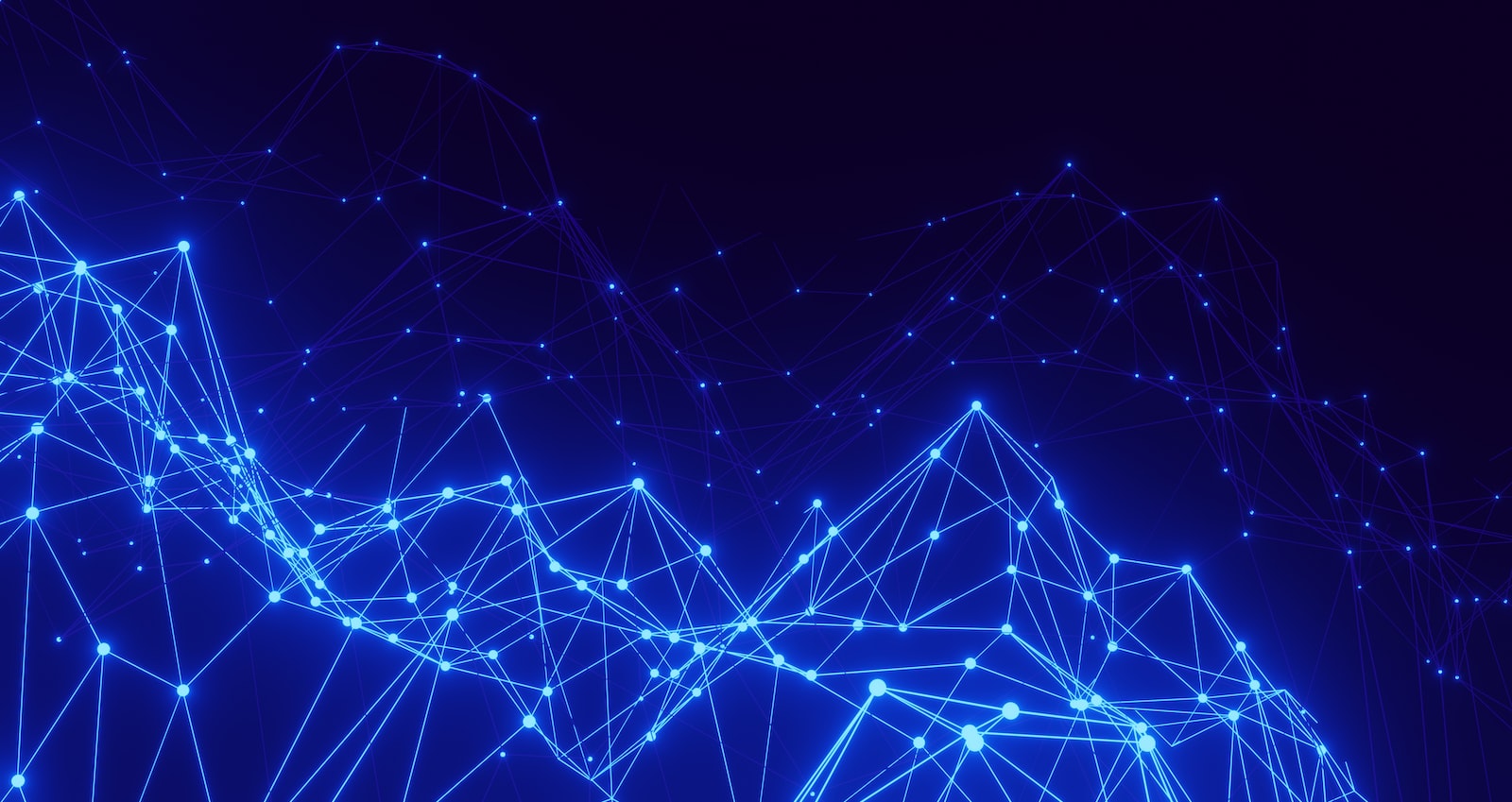 No matter what kind of web app you're building, you need a solid, reliable foundation to start with.
AppMountain.Net provides that foundation with a managed hosting platform that is optimized specifically for web applications.
With our industry-standard cPanel interface, everything from a simple blog to a full-featured e-commerce website is only a few clicks away.